Description
NutriBiotic Rice Protein Vegan Vanilla Flavored 3lb
This nutritional and great tasting vanilla rice protein from Nutribiotic is vegan friendly, made with no chemicals and is made from high quality / low carb vegatable protein filled with amino acids.
Benefits of Nutribiotic Rice Protein
Large 3lb Size
Vanilla Flavored
Gluten Free
NON-GMO
80% Protein
Vegan Protein
Directions
Mix up 1 scoop with water, rice milk or your favorite drink to add protein to your diet each day.
Ingredients
Made without soy, milk, eggs, wheat, corn, nuts, yeast, and preservatives.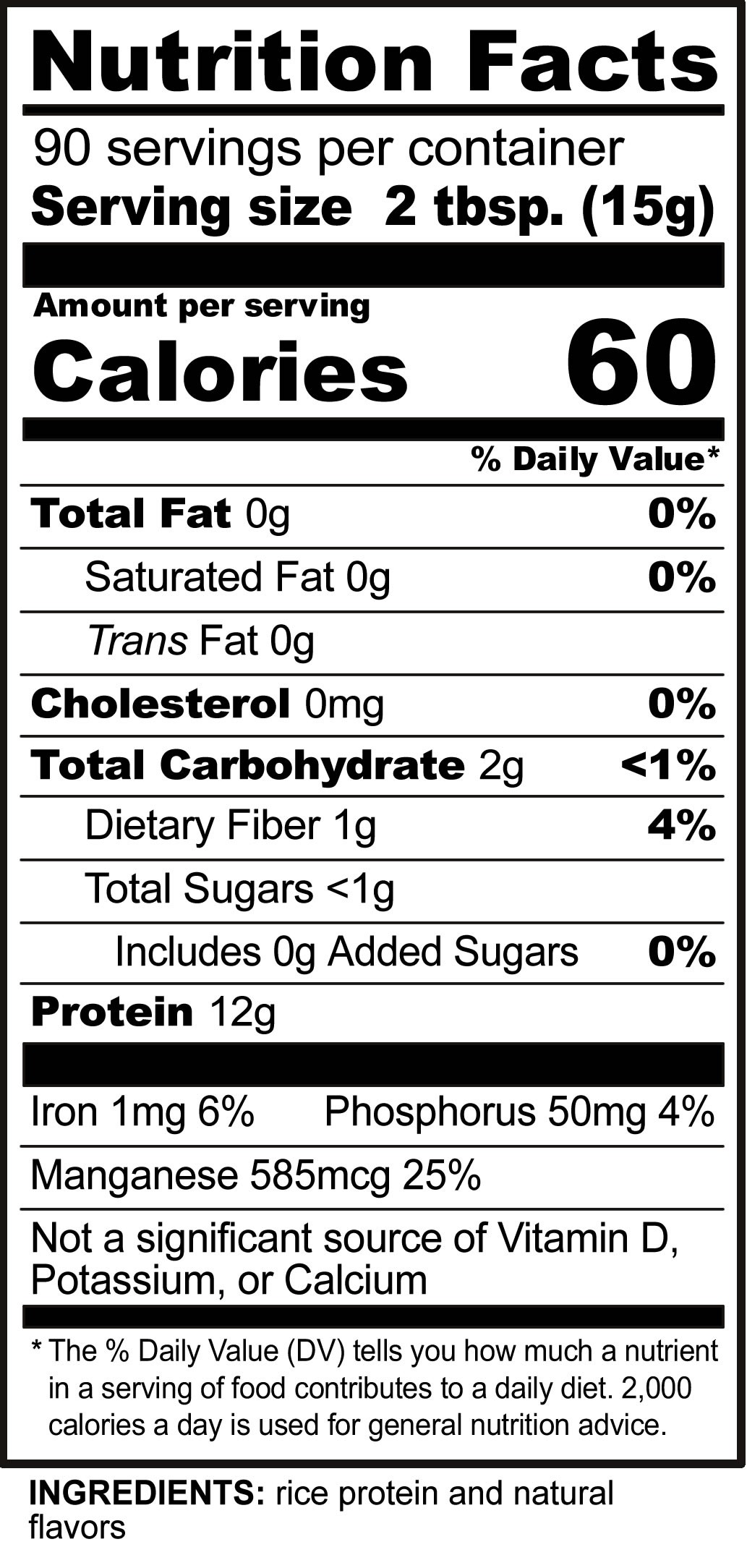 Be the first to ask about this product
Questions on NutriBiotic Rice Protein Vegan Vanilla Flavored 3lb
No questions asked yet