Cheapest BCAA Branched Chain Amino Acid Powder
We carry a large assortment of BCAA supplements but a question we get often is which BCAA supplement is the cheapest, or most cost effective. Additionally we get asked questions along the lines of What is the cheapest highest quality BCAA Supplement you carry. So we thought it would be a good idea to put all those answers into a helpful guide that will lay it out clearly for you!
We will show Price Amount of Servings and Cost per serving to help you make a more informed choice on which BCAA supplement is best for you!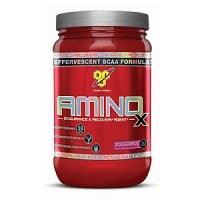 BSN AminoX
30 Servings
19.99
$0.66 Cents Per Serving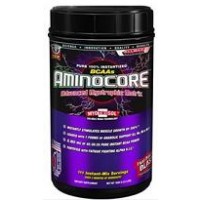 Allmax Nutrition AminoCore
111 Servings
$69.99
$0.63 Cents per Serving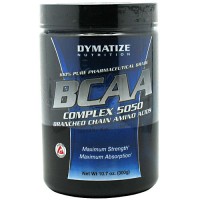 Dymatize BCAA Complex 5050
58 Servings
$21.99
$0.37 Cents Per Serving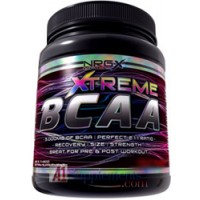 NRG-X Labs Xtreme BCAA
50 Servings
$21.99
$0.59 Cents Per Servings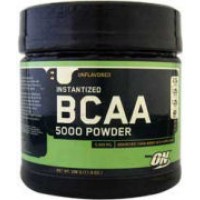 Optimum Nutrition BCAA 5000 Powder
60 Servings
$24.99
$0.41 Cents Per Serving
Find Optimum Nutrition BCAA 5000 Here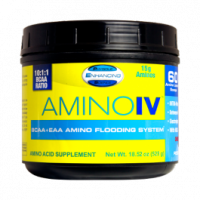 Physique Enhancing Science Amino IV
30 Servings
$23.99
$0.79 Cents a Serving
Well there you have it some of the most cost effective branched chain amino acid BCAA powders available on our site. Now certain products offer specific additions such as Vitamin D, HICA, Glutamine or B Vitamins so be sure to read a little about each product to see what they offer and if that offsets the differences in price for you or not.
Hope this Helps!