Dr Oz 7 Years Younger Binge Buster Recipe
Are you a Foodie!? Do you absolutely love great tasting food and indulging but hat all the guilt that comes afterward? Well get the best of both worlds with this incrEDIBLE healthy take on Buffalo Wings & learn a little about how to crush cravings & potential binges with increasing protein & how to reduce your skins appearance with a revolutionary new product; Pycnogenol!
Binge Busting Buffalo Wings
Buffalo Wings
(7 pieces, served with celery sticks and 1/4 cup blue cheese dressing)
Original Recipe
860 calories, 70 g fat
Binge Buster Recipe
270 calories, 8 g fat
You Save
590 calories, 62 g fat
Ingredients
Makes one serving, or 7 pieces
5 oz chicken-breast tenders
1 tsp canola oil
1 tbsp cayenne-pepper sauce
2-3 celery sticks, cut into 4- or 5-inch sticks
1/4 cup low-fat blue-cheese dressing
Directions
Heat 1 teaspoon canola oil in small skillet; add 5 ounces chicken-breast tenders, cut into 7 strips. Cook 5 minutes.
Stir in 1 tablespoon cayenne-pepper sauce.
Serve with celery sticks and 1/4 cup low-fat blue-cheese dressing.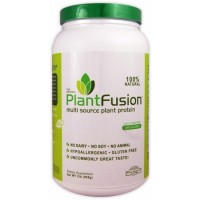 Did you know that Dr Oz also recommends a protein supplement for decreasing cravings throughout the day!?
Dr Oz Pea protein shake in the morning to decrease cravings!
Additionally, our bodies require protein for many of the bodily processes this includes rebuilding new skin & collagen cells. For Anti-aging Dr Oz Recommends Egg Protein for Anti-Aging & to refill collagen stores.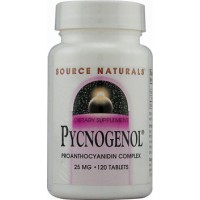 Dr Oz Pycnogenol for Anti-Aging
On the Seven Years Younger Episode Dr Oz Recommends supplementing with 25mg of Pycnogenol 3 times per day and expect incredible results to start around the 12 week mark, results may include tighter more youthful skin appearance & reduction in wrinkles.
Get Pycnogenol Here!