Dr Oz Acacia Powder for Diueretic
Dr Oz recommends taking Acacia Powder as a natural diuretic which will keep your bowels moving all day long. Dr Oz suggests adding 1 teaspoon of acacia powder to a glass of water and drink it throughout the day. Acacia Powder will help expel all the toxic waste in your body and keep your digestion in working order throughout the day.
Benefits of Acacia Fiber
Keep You Fuller Longer
Diuretic
Potent Anti-oxidant
Promotes Digestive Health
Potent Appetite Suppressant
Pure 100% Organic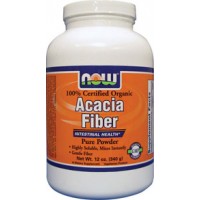 Put 1 teaspoon of acacia powder in a glass of water. Sip throughout the day. You can purchase Now Foods 100% Pure Acacia Fiber Powder Right Here.
Thanks for Reading!