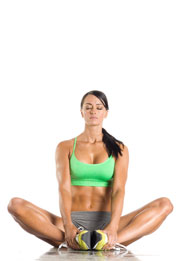 Dr Oz: Bacopa for Cognition and Memory
On a recent episode of Dr Oz he went over the mental benefits of supplementing with Bacopa. Bacopa has been shown to boost memory, sharpen your mind and even fight off Alzheimers.
What is Bacopa
Bacopa monniera, is standardized to 20% bacosides and has been used in Ayurvedic herbalism to support mental acuity for thousands of years. In modern clinical studies, this herb has been associated with learning and retaining new information.
Bacopa Benefits
Beneficial Effects Towards
Depression,
Nervousness
Stress
Memory
Comprehensive
Processing
Dr Oz Bacopa Dosage
Dr OZ recommended at least 150mg per day.
Where to Buy Bacopa seen on Dr Oz
We carry Planetary Formulas Bacopa Extract