Best Price Nutrition is here to serve you in your everyday health needs so we do our best to keep you up to date on all the hot topics that are trending around the world. Today I'd like to go over what Dr. Oz talked about when it comes to Homeopathic Remedies such as Arnica & Bach Flower.
The Medical Philosophy Of Homeopathy
Homeopathy in a nutshell is "like cures like" which means that doctors practicing homeopathic remedies often use potentially dangerous substances to help fight off and cure illnesses. These types of homeopathic remedies can come from multiple sources including:
Venom from poisonous snakes
Minerals
Plants
Even Prescription Drugs
There are multiple conditions that can be treated with the use of such philosophies:
Coughing or Sore Throat
Trouble Sleeping
Headaches
Stress
Other Common Ailments
Homeopathic Remedies That Are Common
There are literally thousands of remedies that can be mixed together or used separately to create a perfect homeopathic solution to your common ailment so I want to talk about just the common ones that you can have access to on a daily basis.
Arnica - I would imagine Arnica is the most common out of the remedies which you will often see in an ointment or a gel compound. Arnica has been used for the past few hundred years for treating muscle aches. It is also a common use for a bruise or small wound. The reason Arnica is so effective is that it's a plant that contains compounds inside of it that actually increase the blood flow at the surface of the skin.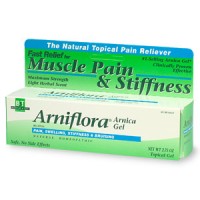 If you're looking to buy some Arnica, you can find it right here!
Bach Flower - Dr. Oz calls Bach Flower his "Rescue Remedy". If you are stressed out than Bach Flower is the homeopathic remedy for you. It is known to eliminate stress which will make you feel a lot better and help you in your overall quality of life.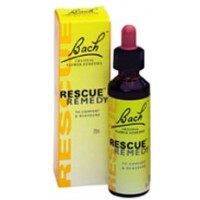 Bach Flower is available in multiple forms and you can actually purchase it right here.
I Want To Try Homeopathy: Start Here
You can find practically any homeopathic cure in bottled or plant form directly from Best Price Nutrition. If you want to start getting into Homeopathic Medicine then I suggest you check out all the supplements we offer right here!
Thanks For Reading!
By Vince Malfeo