Dr Oz Cinnamon Tea Review
Dr Oz recommends drinking Cinnamon Tea. Cinnamon Tea goes hand in hand with lemon water for the alkaline food diet.
Put half a lemon in a glass of water and drink it.
Drink a cup of Cinnamon Tea.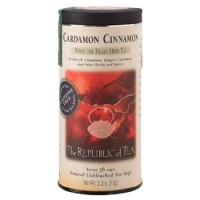 Dr Oz Natural Cures for Chronic Fatigue
Do you suffer from chronic fatigue? Are you tired all the time? Well, Dr Oz has a cure for you that is actually natural. If you are exhausted or just tired try taking Rhodiola.
Rhodiola - Take 150 MG the first week, then increase the dosage to 300-400 MG.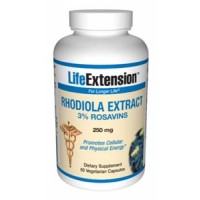 Thanks for Reading!