Dr Oz Natural Fixes for 5 Biggest Health Issues
Recently Dr Oz had a special episode in which they dived into the 5 best fixes for the most commonly reported health complaints. Whether yours is pain, sleep issues or preventing illness Dr Oz has an health aid for you!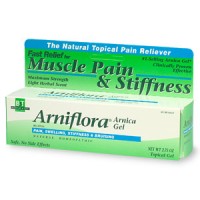 Arnica Gel for Pain
For acute pain that is brought on suddenly take knee or shoulder pain for example Arnica gel proved to perform as well if not better than OTC medications. Be sure that you don't apply to damaged or irritated skin. You can apply Arnical Gel up to 3 times day if needed.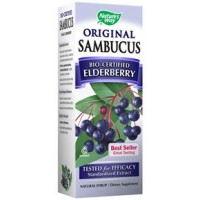 Black Elder Berry Immune Health
Black Elder Berry aka Sambucushas proven quite impressive for eradicating flu Type A, B and H1N1 fly viruses within days, the common cold and just overall immune health support. Elder Berry is a cheap option that can help prevent you from acquiring the flu during flu season and is definitely a great addition to any regimen. Dr Oz says you can take it in syrup form, but supplement forms are available as well .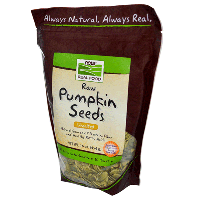 Pumpkin Seed Powder for Sleep
Pumpkin Seed powder has been found to boost levels of serotonin due to its high content of the amino acid tryptophan. Tryptophan is converted into 5HTP and then into serotonin. Having optimal levels of Serotonin can help promote relaxation, kill cravings and boost your mood.
We Carry Now Foods Pumpkin Seeds which make for a great before bed snack!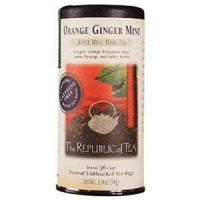 Ginger for Stomach Pain
Dr Oz says there are some natural ways to get rid of an upset stomach that won't have any side effects. Ginger naturally helps to ease stomach pain and Oz says Ginger Tea is the fastest way to get relief. One of the easiest most soothing ways is to find a ginger tea that you like, the warm water and ginger in the tea can have great effects on a tummy-ache.