On a recent Dr. Oz Show, Dr. Oz discusses food that will help you lose weight and keep you feeling healthy and full of energy. Many people like to snack on something either because they are hungry or they are bored and eating is something that is fun, tasty and easy. Well, with this weight management snack you don't have to worry about whether or not it is healthy or if you will gain weight. What is this deliciously healthy snack? Pea Protein Powder!
What is Pea Protein?
This type of protein is relatively new and has a high digestability rate which is very important in terms of protein absorption and has a low potential for allergic responses.Dr. Oz said on his show today, October 26, 2012, that this is a great thing to use for controlling eating junk food after meals.
How much Pea Protein Do I Need?
The recommended amount to use is 2 Tablespoons per day
Where Can I Purchase Pea Protein?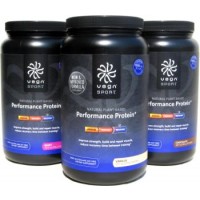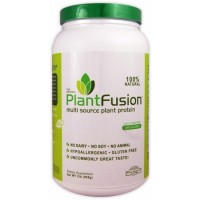 Plantfusion Protein for only $31.99