On the Dr. Oz Show, Dr. Oz discussed a supplement that aids in reducing the signs of aiging as well as stress. This supplement contains ingredients that provide essential nutrients to the skin making it appear up to 7 years younger. What is that wonderful Anti-Aging Supplement that is available in a convenient face cream? Pycnogenol Creme!
What is Pycnogenol(Pine Bark Extract)?
Pycnogenol is a natural extract that promotes youthful skin due to the powerful Antioxidant formula. Pycnogenol moisturises the skin reducing signs of aging and stress making the skin look healthier and younger.
Topical Pycnogenol Face Cream: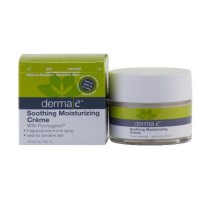 Pycnogenol is a powerful natural antioxidant that is 50 times more powerful than Vitamin E. This is why it is so healthy for your skin and can not only smooth out your skin, but it also moisturizes and repairs damaged skin. Reduce your lines and wrinkles. This Pycnogenol gel will help rebuild your skin's collagen and elastin to also enhance the skin's natural elasticity
Where Can I Purchase Pycnogenol Face Creme?
We Carry Pycnogenol Face Creme/Gel for only $22.50 right here!
Pycnogenol Pills or Capsules: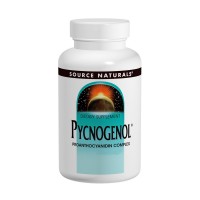 We carry Pycnogenol Pills/Capsules for only $29.99 right here!