On today's Dr. Oz Show, Dr. Oz talked about the top three plants to fight disease and boost immunity. These plants could be your fountain of youth!
1/ Tulsi or Holy Basil
Dr. Oz stated that this is a powerful antioxidant that has antibacterial, antifungal and anti-inflammatory properties. People have taken it for diabetes and new research out shows that it could even help with fighting Cancer. Dr. Oz says you can cook with it, drink it in tea or take capsules with it.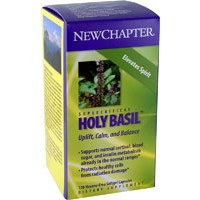 You can purchase Holy Basil softgels from New Chapter for only $17.99. Taking 2 gels per day, this will last you one month!
2/ Reishi Mushrooms
Some have called this the mushroom of immortality. Studies have shown that this mushroom is a powerful Cancer fighter and immunity booster. Because Reishi Mushrooms are an anitbacterial and an antiviral, they can help fight tumors and inhibit plaque in the arteries.
You can cook with Reishi Mushrooms, drink tea with it or take it in supplement form.
You can purchase New Chapter Lifeshield Reishi Mushroom Extract for just $22.69
3/ Turmeric & Curcumin
The compound called Turmeric containers powerful anti-inflammatory properties. It can benefit the cardiovascular and immune system, as well as helping with brain function. Some even use it for a pain reliever. Dr. Oz recommends taking about 500mg of Curcumin, which is the main compound found in Turmeric.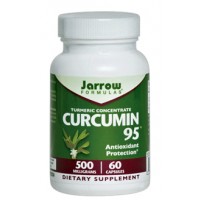 You can purchase 500mg Curcumin capsules from Jarrow for just $14.99!