Dr Oz: Weight Loss Protein Bar Choices
What is the best weight-loss protein bar? Well as usual that answer depends on the individual. Some people just simply like different things. Dr Oz does say to look for protein bars with high fiber content as well as those which include higher concentrations of protein.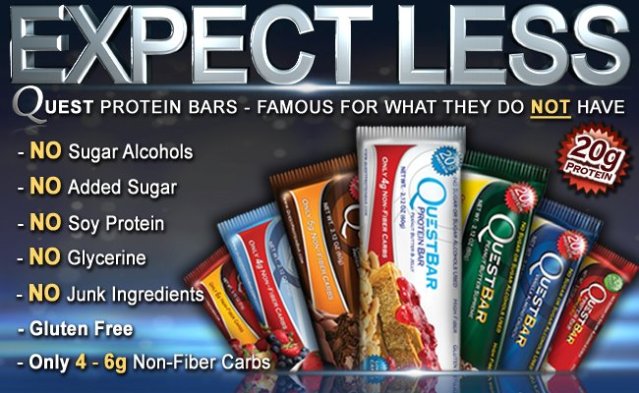 Dr Oz's Favorite Protein Bar
Quest Bar Coconut Cashew Flavor -17g of Fiber
Look for the wide range of delicious Quest Bars Here!