On the Dr. Oz Show, Dr Oz highlights 12 Natural Immune Boosters that can help improve your immune system to keep you happy and healthy. The Immune System is probably one of the most important body systems for keeping you healthy by fighting off bacteria and illness, so keeping it funcitoning at optimal levels is essential.
Top 12 Natural Immunity Booster
Oregano oil
Oregano is a spice that grows wild in many Mediterranean countries. In ancient Greece, oregano oil was used to help heal wounds, bites and respiratory problems. Oregano oil may help people with yeast hypersensitivity (or systemic candidiasis) as the oil is thought to be toxic to certain fungi and parasites.
Buy Oregano Oil right here for $26.63
Cruciferous Vegetables (Kale and Broccoli)
Cruciferous vegetables such as kale and broccoli, will support your immune function by helping the liver work well because they are potent detox boosters that are going to help the liver continue to flush out toxins.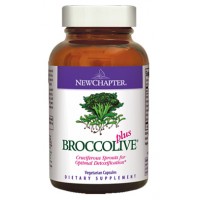 Buy an Immune Support Supplement right here for only $17.97.
Avocados
Avocados is one of the most effective ways you can balance out your adrenal glands and improve your immune system. Avocados contain amino acids that help support the adrenals, antioxidants and some fat to balance out the hormones.
Ginger
Ginger helps to cleanse the lymphatic system, which is our body's sewage system. By opening up these lymphatic channels and keeping things clean, ginger prevents the accumulation of the toxins that make you susceptible to infections, especially in the respiratory system.
Buy Ginger in softgel form right here for $12.99
Black Currants
Black currants contain compound anthocyanosides, which may be helpful for promoting night vision. They are also rich in vitamin C – they contain 5 times the amount in an orange – making them a powerful immunity booster!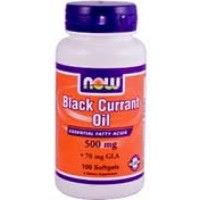 Buy Black Currant right here for $9.99.
Oatmeal
Oatmeal goes a long way for your immune system. This super food contains soluble fiber which reduces LDL, or "bad" cholesterol.
Buy Oatmeal right here for only $9.99.
Pomegranate
Pomegranate seeds contain ellagic acid and punic alagin which fight damage from free radicals and preserves the collagen in your skin. It's also a powerful source of phytonutrients that promote healthy skin.
Buy Pomegranate capsules right here for only $14.63.
Pumpkin Seeds
Pumpkin seeds, which are rich in magnesium, help lower blood pressure and reduce your risk for heart attacks or stroke.
Buy Pumpkin Seeds right here for only $4.99.
Sage
Sage extract works as an expectorant, which helps your body move mucus from your respiratory tract and helps to calm your cough. As a good alternative to an over-the-counter expectorant, try a drop of sage in tea or hot water.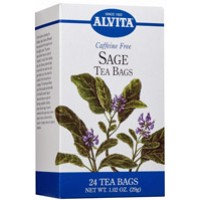 Buy Sage right here for only $3.99.
Eggs
Eggs can help strengthen hair. The iron combats anemia, a reduction of red blood cells that is often an undiagnosed cause of hair loss in women.
Graviola
Graviola has been used to kill parasites, ameliorate liver problems, reduce fevers, and treat colds and the flu. Scientists have studied graviola since the 1940s and most research has been centered around annonaceous acetogenins, a group of natural compounds that have anti-tumorous properties – meaning they fight various types of cancer cells – and thus are of great support to the immune system.