Gaspari Nutrition Detonate Alternatives
If you didn't know already Gaspari Nutrition abruptly discontinued the super popular fat burner for fear of one the ingredients maybe be tainted by the same hidden ingredient that Craze snuck in to their product. So now that Detonate is nowhere to be found we are getting asked daily what are some of the best alternatives available.
Gaspari Detonate Alternatives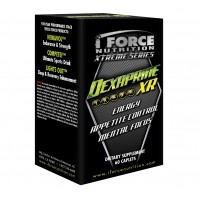 iForce Nutrition Dexaprine
When we diet we undoubtedly reduce the amount of calories we eat each day. This reduction in calories is quite literally a reduction in energy, so we find it hard to feel ANYTHING but tired. Being in a constant state of lethargy forces us to perform worse at work, school, and of course our sport of choice. Being anything but 100% on our game is not acceptable, so that is why Dexaprine XR™ absolutely obliterates any chance of you feeling down and tired while you diet. Featuring novel compounds that illicit a massive CNS (Central Nervous System) upregulation, you will feel a surge of energy flow through you like never before. This energy is what you need to power through your day at optimum efficiency. This energy is what you need to ensure you don't skip our on a workout or team practice due to some ridiculous excuse. This energy is what you need to ensure your diet doesn't fail.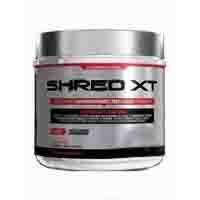 Omega Sports Shred XT
Omega Sports has been over-engineered to be the most powerful, most comprehensive, most effective fat-loss formula on the market while providing "all day energy". Its never-seen-before ingredient, Theacrine, along with full, efficacious dosing of rock solid supporting ingredients, presents a devastating new weapon for the war on fat.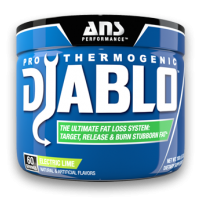 ANS Diablo
From the makers of Ritual, Fortitude and HIT bring you a powdered fat burning thermogenic that will sure live up to its name DIABLO! Diablo will utilize only scientifically validated ingredients that will ensure a powerful fat burning ingredients that will give you the energy and intensity to power you through your workouts while simultaneously shredding fat!
These are some of the newest and most popular fat burners available to fill the void left by Gaspari Detonate. If you feel there are other products that are viable detonate replacements please feel free to let us know.