Best Price Nutrition just got in a large assortment of New Chapter Vitamins products. These are brand new to the New Chapter line and Best Price Nutrition is one of the first to carry them!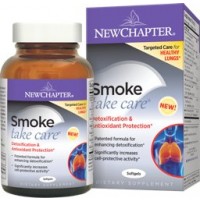 New Chapter Digestion Take Care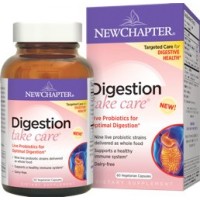 New Chapter Prostate Take Care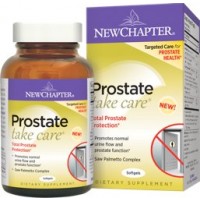 If you have any questions about these new supplements, please let us know!