Top Supplements to Fight off Sharks!
Well with Shark Week in full swing we thought it would be interesting to see if we could come up with ideas of what supplements could help you in a shark attack. What we came up with although somewhat impractical was pretty entertaining.
First up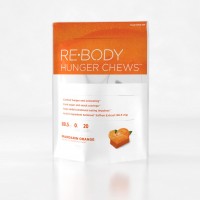 Saffron Hunger Chews
Appetite Suppressing Satiereal Saffron in a convenient chew.
How Can Hunger Chews Help?
Trick the Shark into eating a couple of these and maybe just maybe it will crush its appetite enough to leave you alone.
Onnit Labs New Mood
Mood enhancing product with Tryptophan & 5 HTP
How Can New Mood Help?
Perhaps after taking the New Mood the attacking Shark would be put in a better mood and just kinda want to chill instead of being all ferocious.
Allmax Nutrition Razor 8 Preworkout
Concentrated Preworkout that will give you incredible amounts of energy
How Can Razor 8 Help?
1 Scoop of Razor 8 and not even the fastest shark could catch you.
CTD Labs Endurapro
High Quality Endurance and Performance Enhancing Supplement!
How Can Endurapro Help?
Well we humans are not the best swimmers when compared to sharks and we tire very fast, so taking Endurapro will provide our bodies' performance carbs, amino acids, B vitamins Electrolytes all while increasing cellular energy to give us the best chance in out swimming the teeth coming after us.
iForce Nutrition Hemavol
One of the best if not the best Pump and Nitric Oxide Increasing Supplement on the market.
How Can Hemavol Help
1-2 Scoops of Hemavol will give you such a pump and as we know water can have a magnifying effect making you appear so big that no shark would dare take a bite.
CAUTION: If the Shark Looks Like This...All bets are off!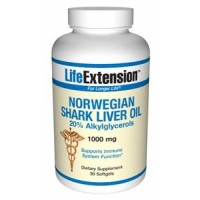 Life Extension Norwegian Shark Liver Oil
Life Extension Norwegian Shark Liver Oil is a dietary aid that contains high quality shark oil and the compound Alkylglycerols that can help increase white blood cells.
How Could it Help
Honestly, this is just one of the only 'Shark' Related Items currently available. But we guess you could pour it in the water around you and maybe the shark will get the scent of another 'dead' shark and freak out!
Hope you found this entertaining! Now even though the odds of you dying in a shark attack is about 1 in 8 MILLION… One thing to keep in mind is that you have a 0% chance if you stay on the beach!
Thanks for Reading!