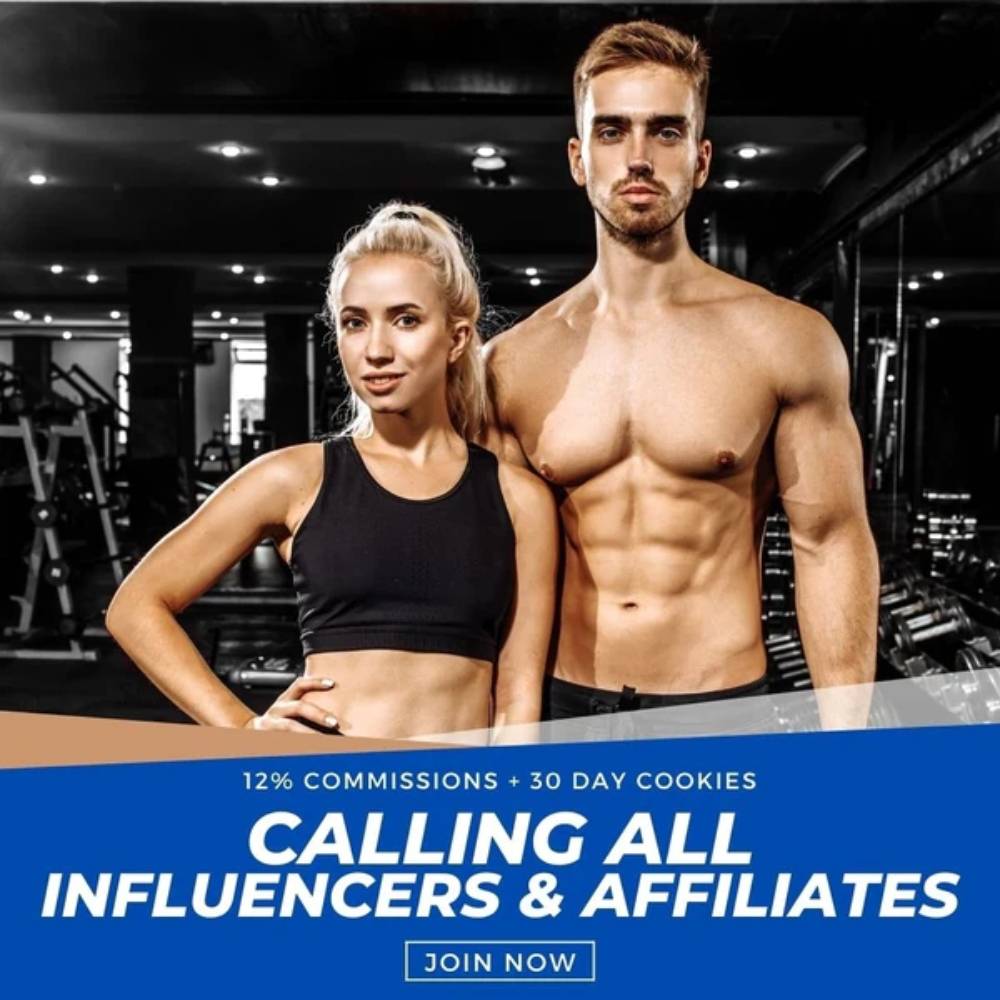 ---
12% COMMISSIONS PAID OUT EACH MONTH!
BPN was founded in 2002, meaning we have a decade of experience in the nutrition industry. We are not some fly-by-night company, therefore you can trust us to have a great affiliate program. Our website not only has some of the best prices online, we offer online chat, video reviews, questions/answers sections and more.
Offering Over 5,000 Bodybuilding Supplements and Vitamins
We have over 5,000 bodybuilding supplements and vitamins available the same or next day. Our selection includes weight loss, muscle building, health and weight gainer products for men, women and children. You can always expect to find the most up-to-date products, best sellers and unique gems that will take your earnings to the next level. We are not a middle man, we have a 10,000 sqft warehouse where we ship out all the products ordered on the website.
Quality Customer Service
For customers with questions, we are available from 8am to 6pm Monday through Friday. Customers can contact us via email, phone or even live chat. You can be assured that visitors from your site will receive the best customer service which mean more sales for you.
The BPN Affiliate Program
Currently our affiliate program is run in house, as we limit our affiliates to only the best in the industry (we don't allow coupon code sites or low quality affiliates). If you have a website, blog, Youtube Channel or social marketing page that you believe can really promote our products, we would love to make money with you!
How It Works?
Upon acceptance, simply add BPN's banners and text links to your page. We can custom create them for you. We can do co-promotions. We are here to help both of us grow.
How Much Can You Make?
You are paid at least 12%. Depending on how large your website/following is, it could be even more. The most visitors you send to our website, the more money you could make! Some of our affiliates are earning $100's per day!
Restrictions
Posting your coupon code on coupon websites such as retailmenot or directly messaging people on the Best Price Nutrition social media accounts, or bidding n marketing channels with our trademarked name is prohibited and will result in expulsion of the program.