It's a brand new year and it's time to lose weight! But where to begin? Of course diet, rest and fitness are the key players to help you reach your goals, but maybe you also want add a supplement to the mix to help you get that edge in 2017. Well the team at Best Price Nutrition is here to help! We have put together a list of the top 10 best selling fat burners of 2017 that we all reviewed. This isn't something we just pulled out of a hat, but is based on the first 30 days of sales and customer reviews and feedback. This list is made up of the highest rated products. So you can rest assured you are looking at only the best resulting fat burners. From pills, to tablets, to gel caps. These are a mix of the strongest energy, strongest fat loss and strongest appetite suppressing products. We could say that these are the strongest legal fat burners in the world.
#1 - Synadrene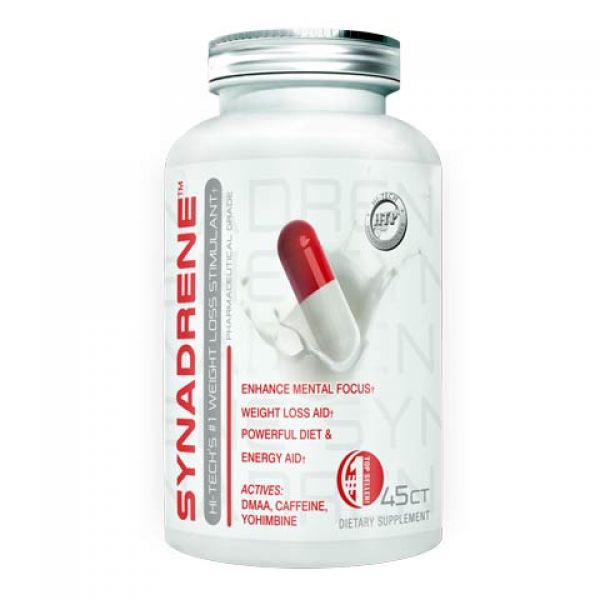 This product was introduced by Hi Tech Pharmaceuticals late in 2016. It is a direct replacement for Synedrex, the original. It is legal, strong, but can be taken by both men and women. Customers love this product due to it having 1,3 DMAA, which is still legal in the USA. If you miss Synedrex and you want something that works just as well as it did, then Synadrene is your answer. #1 for 2017.
#2 - Hydroxyelite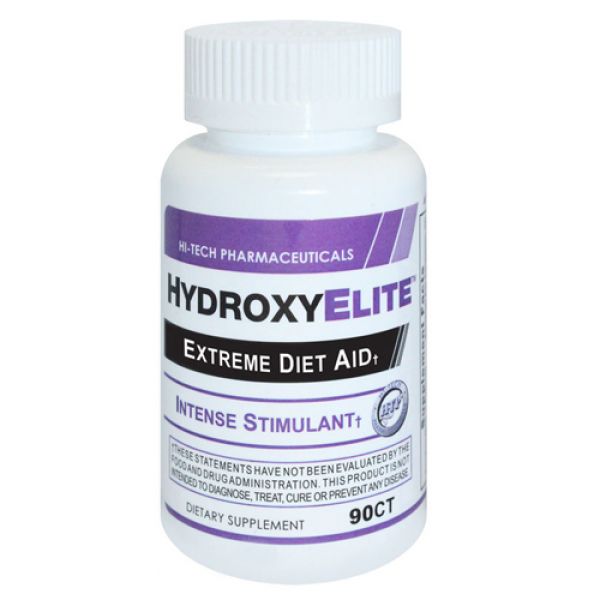 If you loved OxyElite Pro from 4-5 years ago, you are going to love Hydroxyelite. This was introduced a couple years ago as the replacement for OxyElite Pro. Like Synadrene above, this product also has 1,3 DMAA. OxyElite Pro by USPLabs was the #1 best selling fat burner for years, so having this almost identical product back...customers love it!
#3 - Lipodrene
This product has been in the top 3 fat burners for years now. Last year it was #1. During the first 40 days of this year it has dropped, mainly due to Synadrene coming to the market. Why do people love Lipodrene? Because of the combination of 1,3 DMAA, caffeine and ephedra extract. Customers just love the way it makes them feel. Also available in Lipodrene Hardcore and Lipodrene Xtreme.
#4 - Stimukal/Themokal Stack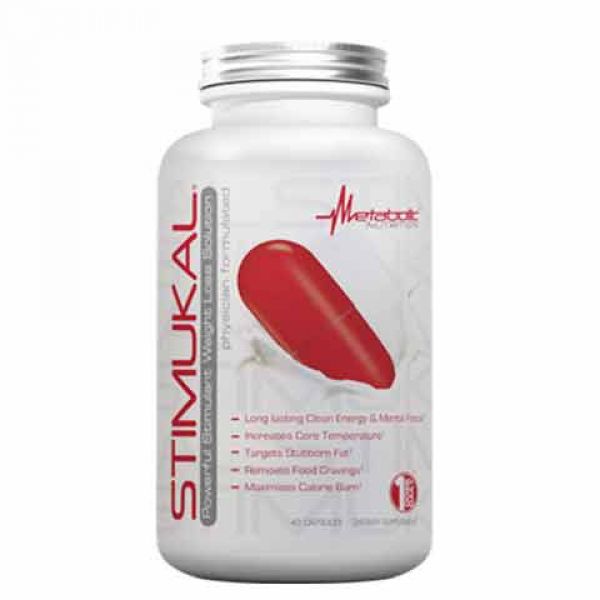 Metabolic Nutrition is back with two new fat burners. Stimukal is their mini-Synedrex replacement and Thermokal is their stimulant sensitive, muscle saving fat burner. These two are commonly stacked together. They were both introduced in late 2016. With the Metabolic Nutrition name, and Synedrex no longer available, this stack has become very popular to our customers.
#5 - Stimerex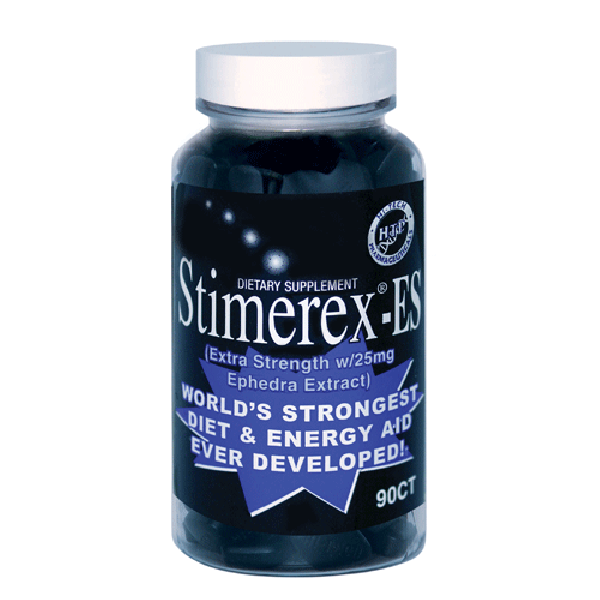 This product is similar to Lipodrene, but for people that really want to 'feel' the product working. Here at Best Price Nutrition we usually recommend this product to customers if they are not stimulant sensitive...normally called stim junkies. Has the 1,3 DMAA, caffeine and ephedra extract like you want! Also available in hardcore.
#6-10 Runners Up of 2017